最新公告
2020/12/08
CPH International Day(2)
CPH International Day(2)
After the successful 1st CPH International Day activity in October, the 2nd CPH International Day activity was held on November 27 with pretty good responses.
 In the beginning, Dr. Andrey Akhmetzhanov, the new assistant professor from Russia and Erik de Jong, the Ph.D. student from Netherlands of Global Health Program were sharing their unique cultures. They also designed Q&A to make a stronger impression of their country on participants.
 Afterwards, all the participants were divided into 3 groups to play the Finding the Corn game. Surprisingly, the students were so smart and found the hidden corns with limited information. The follow-up Corn Peeling ended with the laughter of students even though students wailed for peeling the corn uneasily.
In the end, students were sitting side by side, and enjoying their lunch. December is the festive month. The 3rd CPH International Day activity will be launched in a warm and joyful atmosphere. If you haven't participated, don't forget to pay attention to the announcement of the college. We sincerely welcome you to join us and meet new friends!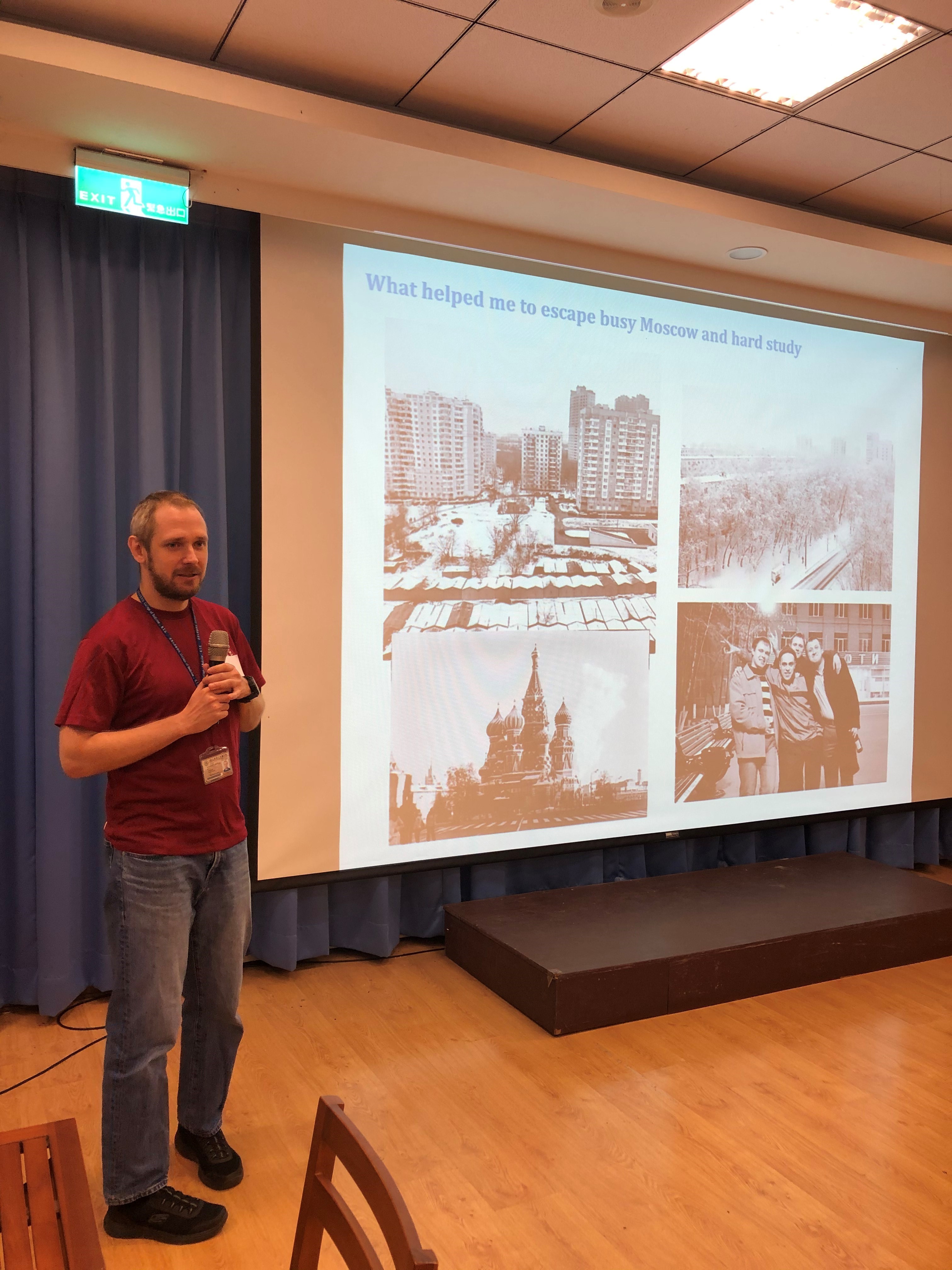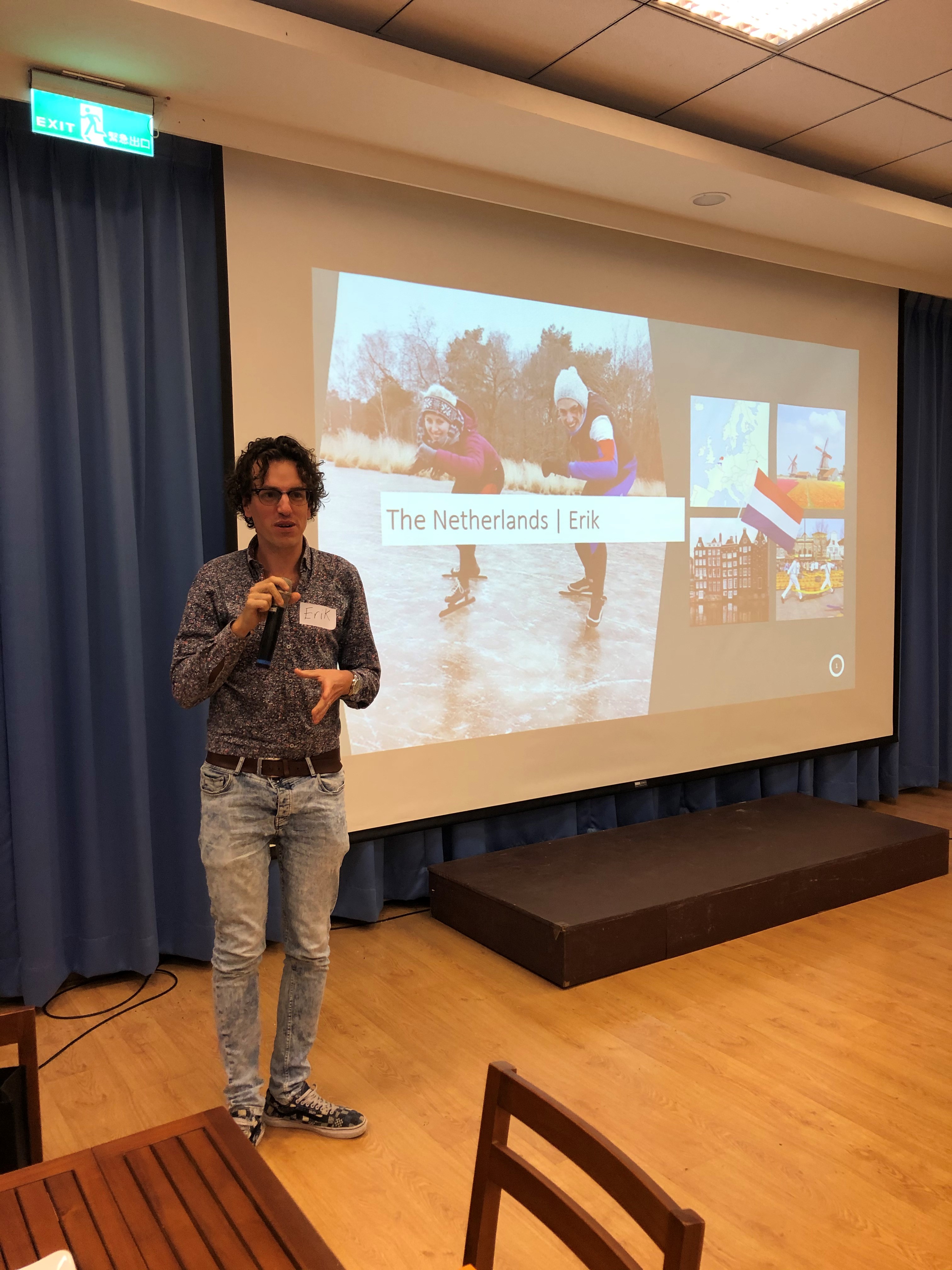 Photo 1,2 : Andrey Akhmetzhanov, the new professor which is from Russia and Erik de Jong, the Ph. D student which is from Netherlands were doing their culture sharing.
Photo 3:Students are doing the Corn Peeling game.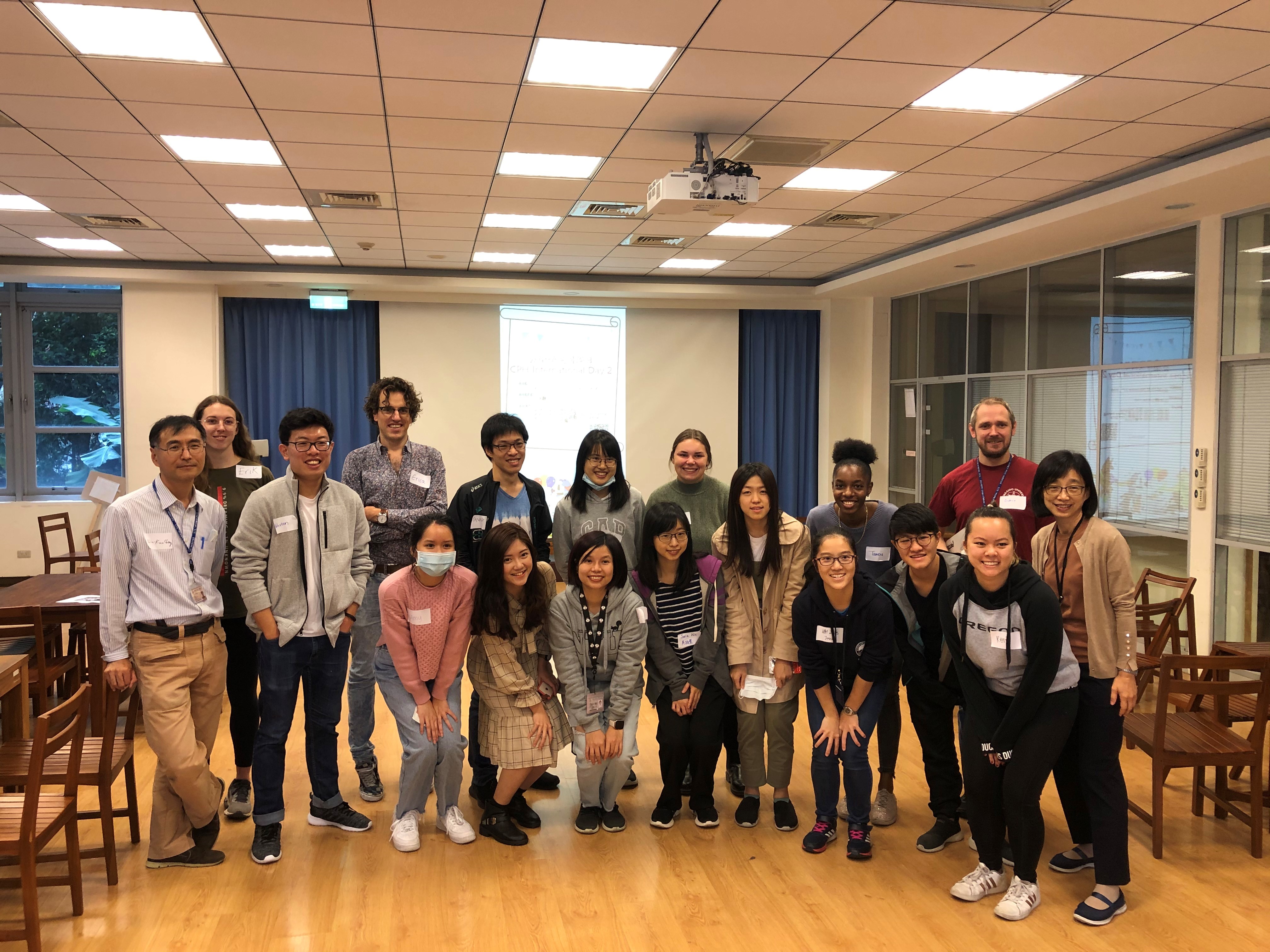 Photo 4 : Group Photos.